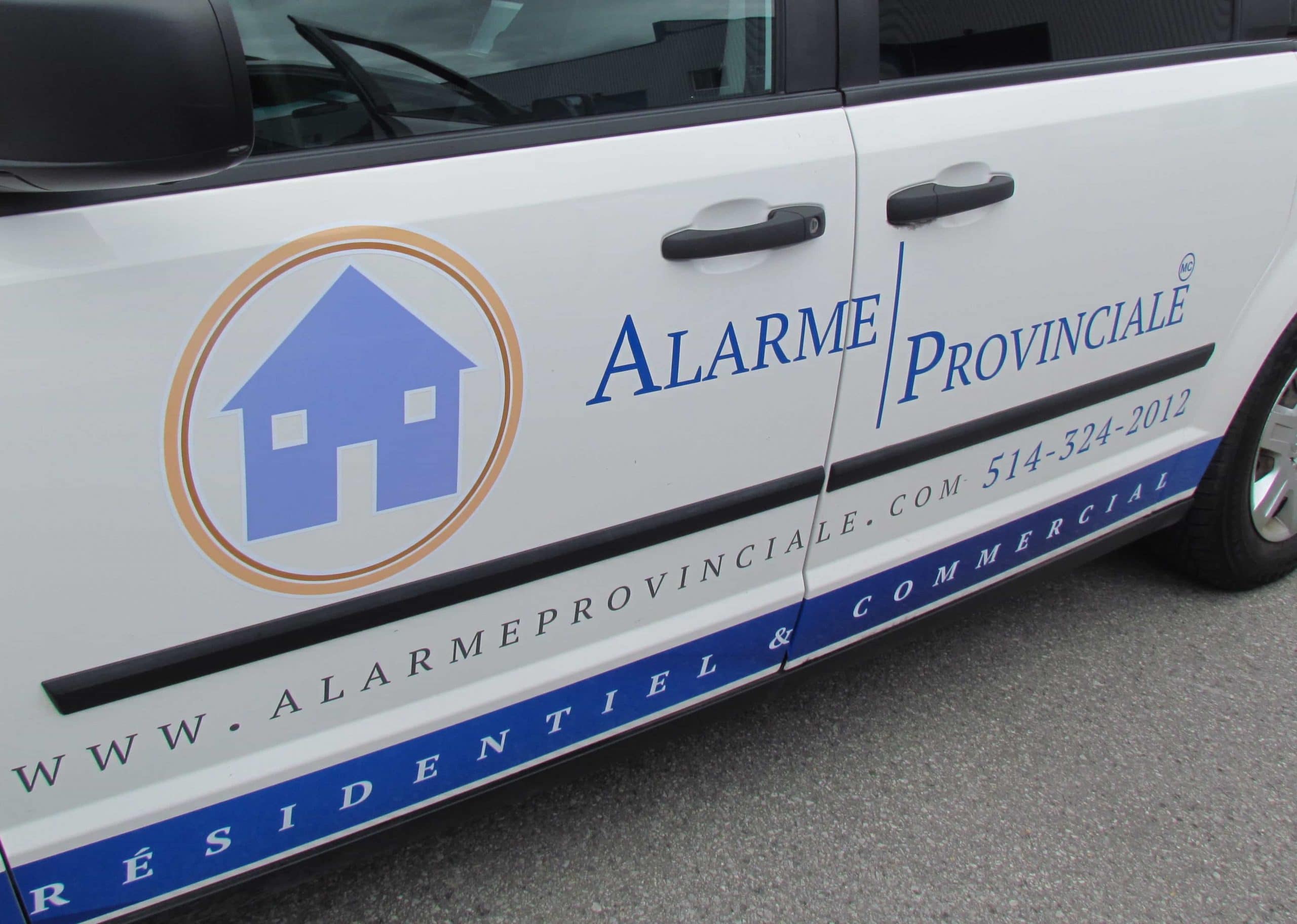 Safety is not just about alarm systems and surveillance products. Many companies provide these resources. However, only quality security companies offer high-level service and intangible benefits that create a real sense of security in your home or business.
National security companies may initially seem more reliable than local small businesses because of their name recognition, but make no mistake about it. The impersonal nature of these businesses diminishes the quality of service you will receive. They also tend to outsource their facilities and service calls to local contractors who are not always the most reputable.
A name doesn't protect you.
Quality local businesses need to earn your trust through years of service and a commitment to excellence in their industry. They want to work harder for you. It's to your advantage, because you can always count on them to show up for you – no matter what.
Let's look at some of the other main reasons why a quality security company is a better option than a large security company.
They know the area
Large companies have offices in cities that are often far from home. This affects their ability to serve you in a nuanced way. They can offer services across the country, but their understanding of your area is very limited. A local business is established and anchored in your neighbourhood. They know the terrain, the problems facing the community and the unique needs of your region.
They provide better customer service
A regional team is made up of local staff who deal with the same issues every day as you do. This creates an underlying stream of empathy, compassion and connectivity that creates a real relationship between you and your security company. They want to solve your problem in a more personal way than a large organization that sees you as a statistic or an unnamed number
They offer faster assistance
Quality security companies want to serve you quickly. They'll pick up the phone in a few rings. They will show up 24/7 because their technicians are always on the road. They are ready to give you the help you need when you need it. Poor quality companies can make you wait days or even weeks to solve your problem, but a high-quality security company will never let that happen.
They invest in the community
More of your dollar leaves your community when you spend it with a giant company. Quality local security companies keep the majority of your money in the community, making it better for everyone. Whether it's hiring local employees, donating to community organizations or simply providing unparalleled service in your area, a quality local security company will inevitably enrich your community with greater financial and personal investment.