Our vision is to maximize our relationships with our customers, with the sole aim of providing you with the highest levels of quality of service.
Our code of ethics reinforces Allarme Provinciale's commitment to our customers, with the primary objective of providing you with a most pleasant experience within our company from the first contact.
With us, you will never be a monthly payment, never just a number. We know ours client
Provincial Alarm specializes in sales and installation
Residential, commercial and industrial alarm system
Access control system,
Surveillance cameras
Fire detection system
ULC alarm centre 24hrs/7days
Qui sommes-nous ?
---
Service de surveillance 24hrs/7 dans la grande région de Montréal et des Laurentides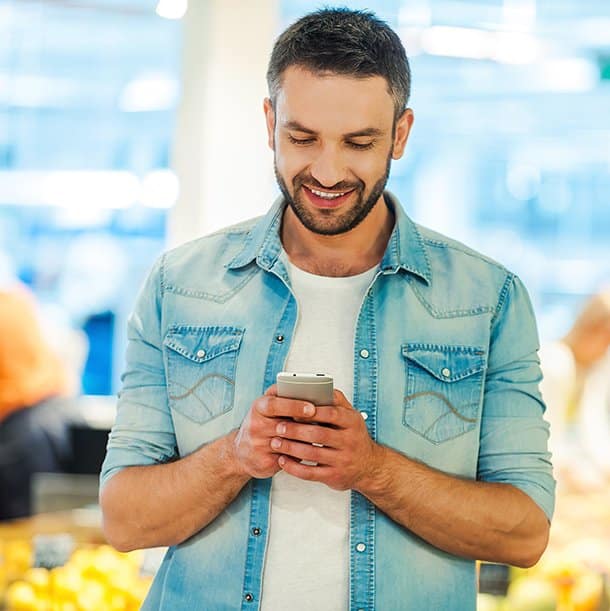 23Mar

Protection First and foremost, a home security system is designed to protect your property and the people there from burglaries, home invasions, fires and other… Read More →

16Mar

It is becoming more natural and sensible to use digital technologies to enhance the security of goods and people, and to obtain accurate information about… Read More →

05Jan

Advances in securing private and commercial premises are now extremely important, and highly sophisticated access control systems are available to companies that want to optimize… Read More →
Systèmes d'alarmes sur mesure
---
Vous désirez en connaître davantage sur nos prix et services de systèmes d'alarmes résidentiels et commerciaux ?