Our vision is to maximize our relationships with our customers, with the sole aim of providing you with the highest levels of quality of service.
Our code of ethics reinforces Allarme Provinciale's commitment to our customers, with the primary objective of providing you with a most pleasant experience within our company from the first contact.
With us, you will never be a monthly payment, never just a number. We know ours client
Provincial Alarm specializes in sales and installation
Residential, commercial and industrial alarm system
Access control system,
Surveillance cameras
Fire detection system
ULC alarm centre 24hrs/7days
Qui sommes-nous ?
---
Service de surveillance 24hrs/7 dans la grande région de Montréal et des Laurentides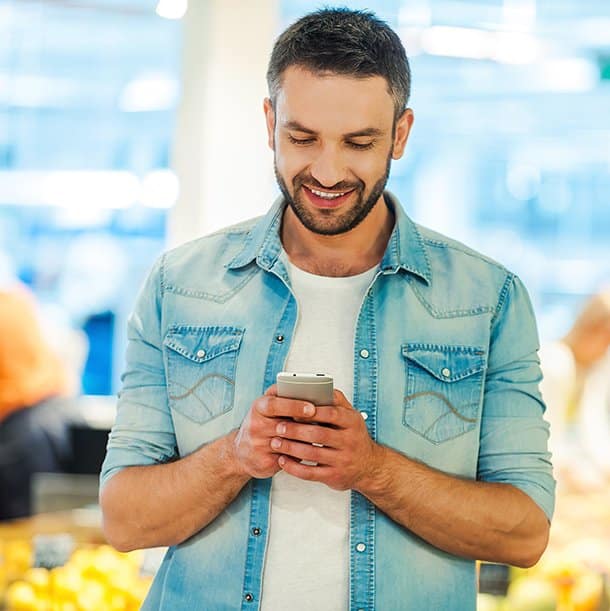 03Jun

How secure is your home? You might be surprised to learn that your home is not as protected as you think. In fact, many homeowners… Read More →

06May

The owners in Brossard, spend a lot of time and money making their home attractive to the outside world. This includes home improvements that add… Read More →

14Apr

Whether it'swired alarm or wirelessalarm, or surveillance cameras,no action is too great when it comes to ensuring the security of a commercial site, a business… Read More →
Systèmes d'alarmes sur mesure
---
Vous désirez en connaître davantage sur nos prix et services de systèmes d'alarmes résidentiels et commerciaux ?