With several decades of experience in commercial and industrial security, Alarme Provinciale decided to get closer to the businesses and industries of Joliette. Its commitment is to provide its customers with the best products and the most optimal solutions in terms of alarm protection. Below, discover the solutions that Alarme Provinciale offers according to the different sectors of its field of intervention.
Commercial/Industrial Alarm in Joliette.
Provincial Alarm uses state-of-the-art security solutions for intrusion detection and burglar alarms. The team is still competent in commercial access control systems: access control and surveillance camera,as well as fire safety.
By using high value-added solutions, Alarme Provincial helps companies and individuals increase the security of their business or residence.
Whether it is to protect an industrial facility or a commercial center in the Lanaudièreregion, the team can intervene. In case it is many geographically dispersed commercial locations, it is still available to bring its expertise.
Access control in Joliette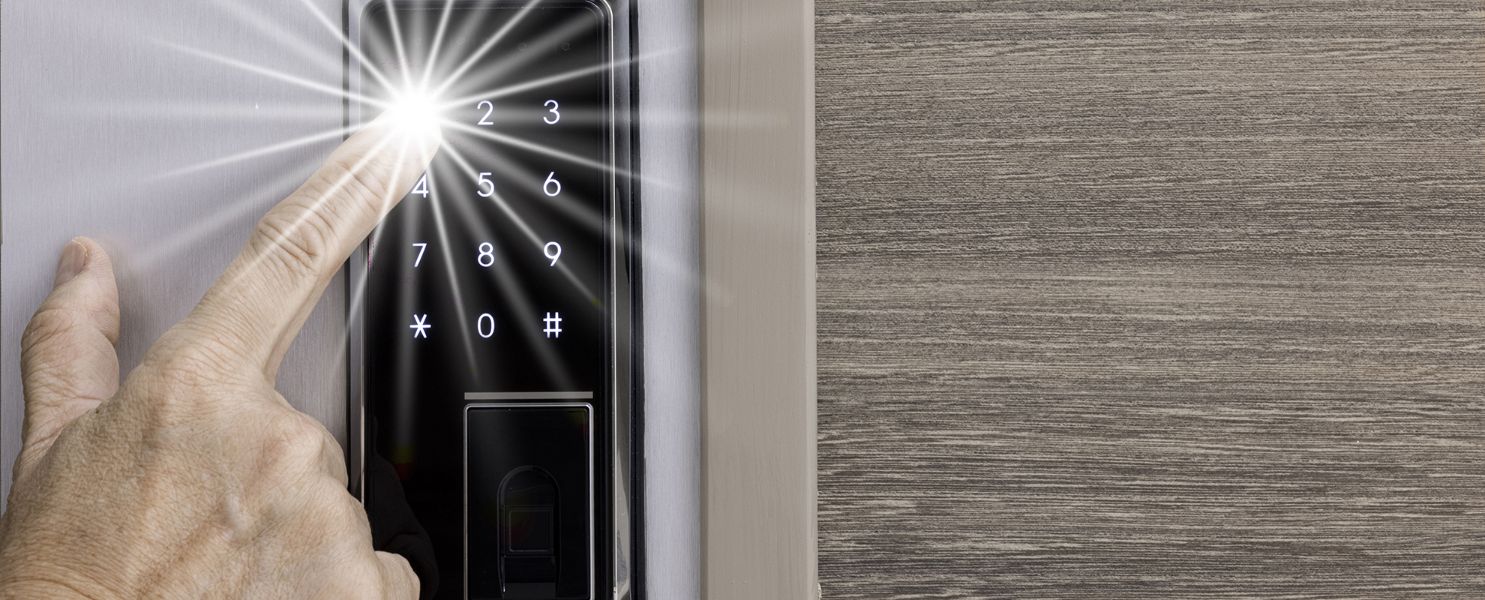 Alarme provinciale provides businesses and factories with reliable access control systems that protect their physical and digital environments. As the number 1 in access control solutions in Joliette and elsewhere, the team promises maximum security for commercial and industrial power plants. These award-winning access control systems build trust that assets, resources and people are safe. In this way, they improve operational efficiency.
The best access control solutions from Provincial Alarm prevent fraudulent surveys and boost real-time monitoring functions. These solutions ensure a safe environment for employees, visitors and investment protection through scalable systems based on state-of-the-art technologies. User comfort and workflow optimization are also ensured by integrated mobile solutions.
With decades of experience in developing robust access control solutions, businesses and factories trust Alarme Provinciale to provide unparalleled security and protection solutions.
Residential Alarm in Joliette
Alarme Provinciale's home security system experts study the needs of their customers from end to end and design or advise on the most suitable alarm system. This security system not only alerts any possible intrusion, but above all, deters malicious in the first place. The company aims to create an environment where an opportunist has no choice but to miss out.
Wired alarm in Joliette
Wired alarms require a thin cable between each component throughout the premises. Experts therefore carefully plan the positioning to prevent any intrusion into the property.
Interactive wireless alarm in Joliette
An interactive wireless alarm requires no cables between each component. Everything except the main control panel is wireless and works with long-lasting lithium batteries. They can last up to 3 years before being replaced. This latest technology forhome alarm systems works on dedicated, secure and stable frequencies. These frequencies prevent interference from other wireless devices in an area and are secure enough to avoid being hacked.
Fire Alarm in Joliette
Alarme Provinciale offers a range of portable fire extinguishers, fire alarms and security systems to ensure the safety of commercial kitchens. This company provides its customers with high-quality alarm systems to protect their business from fires and carbon monoxide poisoning. Alarme Provinciale also offers fire extinguishing systems to help its customers control commercial fires.
The company's qualified technicians work with businesses and factories to determine which air sampling smoke detection system will be best suited. They also offer system installation and maintenance services.
Whether it is for the need of a simple sprinkler connection to a more reliable ULC central station, or this system is not yet installed, joining Provincial Alarm is the best solution. This company, with many years of experience in the field of safety installation, satisfies its customers in full compliance with the CAN/ULC-S561-03 standard.